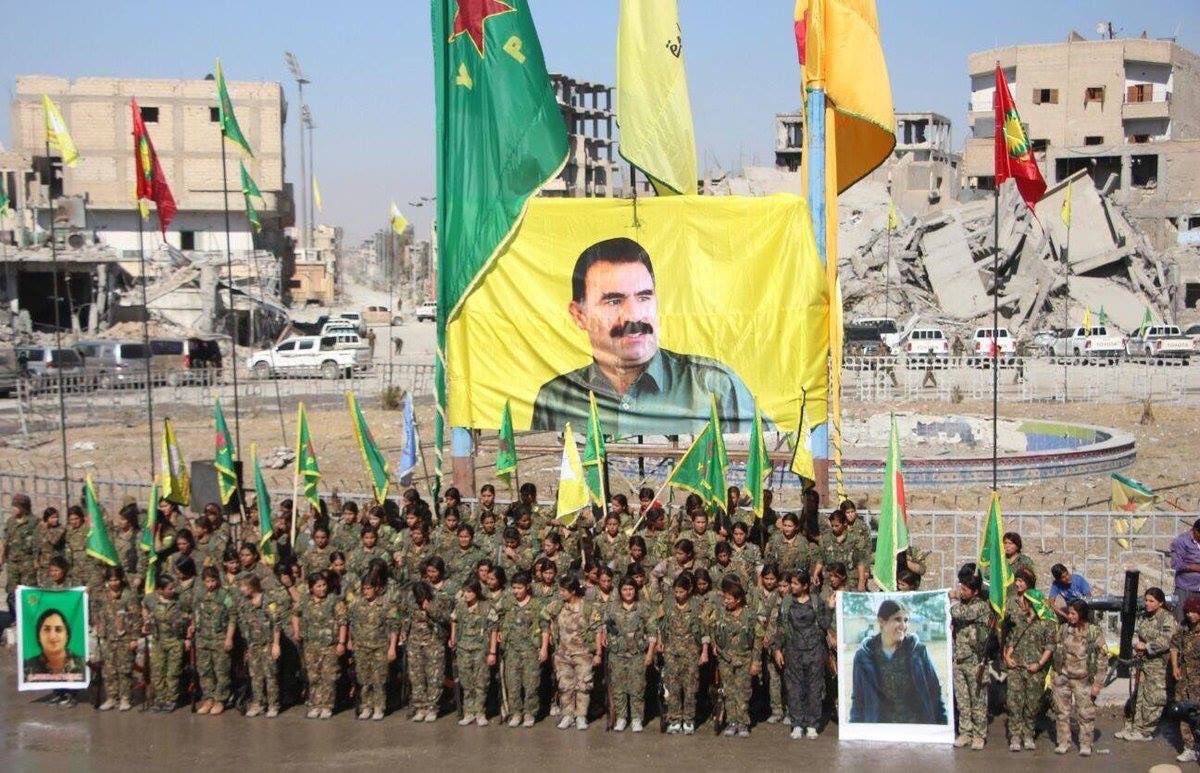 Some of the PKK Members Operating Within PYD/YPG
Sofi Nurettin; PKK's armed wing the People's Defense Forces (HPG) Former Commander and currently PKK's Overall Leader in Syria.
Fehman Huseyin; PKK's Overall Leader in Syria (the previous one) and was also operating within HPG at a senior level. He was appointed as the leader of YPG operations in Syria as of 2015.
Sabri Ok; PKK Executive Council member and also reviews financial and military issues in Syria.
Ferhat Abdi Sahin; the former Head of the HPG Special Forces, who is also responsible for the military wing in Syria.
Aldar Halil; member of the KCK Executive Council and is the Head of Foreign Relations in Syria of the organization.
Asya Abdullah; KCK Syrian senior leadership member as well as PYD Co-chair.
Fawza El Yusuf; a member of PKK Presidential Council and was appointed as the co-chair of Northern Syria Democratic Federal System Constituent Assembly in January 2017. She joined the PKK in early '90s and managed to secure high level positions within the terrorist organization thanks to her close relations with Murat Karayilan and Fehman Huseyin.
*The fact that Fawza Al Yusuf aka Zagros, the KCK Presidential Council member, is currently operating in favor of the interests of the Syrian offshoot of the organization in Syria, the PYD/ YPG, constitutes another example to the organic link between PKK and PYD/ YPG.