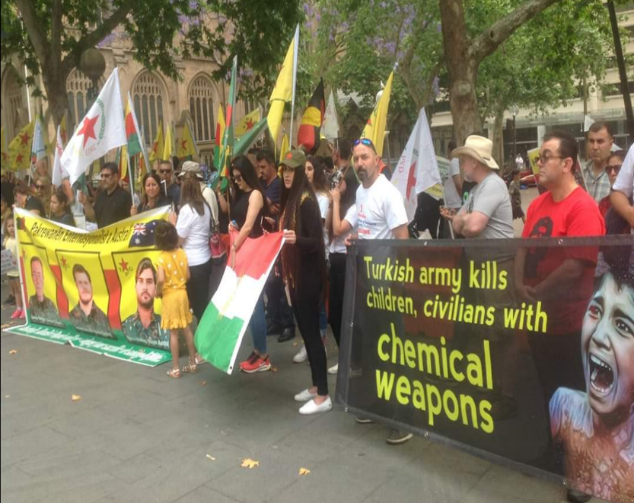 The European Face of the PKK – 3
We are here with the third and last part of our article series on the European structure of the PKK.
Conclusion and assessment
PKK views Europe as a logistic, financial and recruitment hinterland as well as a strategic front against Turkey. In time, the terrorist group built a political framework to further support their deep-seated network in Europe. European countries, in the meanwhile, remained passive in tacit approval and even provided support in some cases as the PKK thus deepened its footprints in Europe.
PKK further got rejuvenated and expanded since it started operating in Europe and added impetus to the activities of affiliated associations and NGOs. These entities endowed with legal status enabled the terrorist group to organize rallies, protests, events in furtherance of PKK propaganda, carry out lobbying activities and screen their illegal activities including fundraising, recruitment, etc.
While PKK networks based in different countries seem to be independent on the outside, it should be noted that in effect they are hierarchically interconnected. The country-based offshoots provide PKK with the ability to achieve simultaneous organized action across Europe and stage concurrent rallies/protests.
These pro-PKK NGOs and associations enjoy a significant amount of financial support from local governments in European countries and benefit from EU funds granted for their projects purportedly developed for educational, cultural, etc. purposes.
Funds and grants thus provided to the PKK-affiliated associations and NGOs implicitly implicate European countries as terrorist financiers.