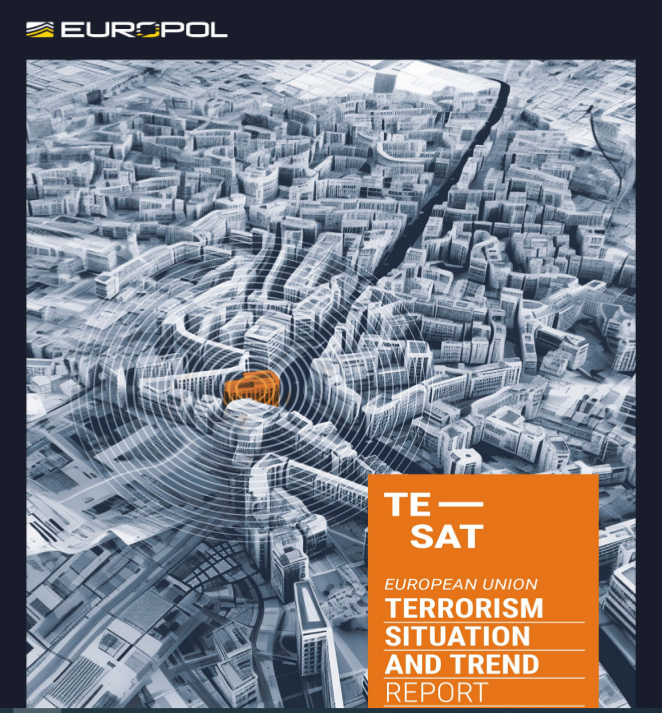 Europol underlines threat posed by PKK/YPG to EU
Europol's yearly Terrorism Situation and Trend Report (TE-SAT) observes that "The PKK is very active in the EU, mostly using member states as bases for administrative, recruitment and financing purposes".
According to report; the PKK also operates an extensive propaganda apparatus across Europe and adding that drug trafficking and fraud are among its main income sources in the EU, which are used to finance its terrorist campaigns.
The agency in its annual terrorism report revealed that members of some European far-left groups and anarchists have been training and fighting alongside PKK terrorists in northern Iraq, southeastern Türkiye and more recently in northeastern Syria, where most of the terrorist group's attacks have taken place.
https://www.europol.europa.eu/cms/sites/default/files/documents/Europol_TE-SAT_2023.pdf