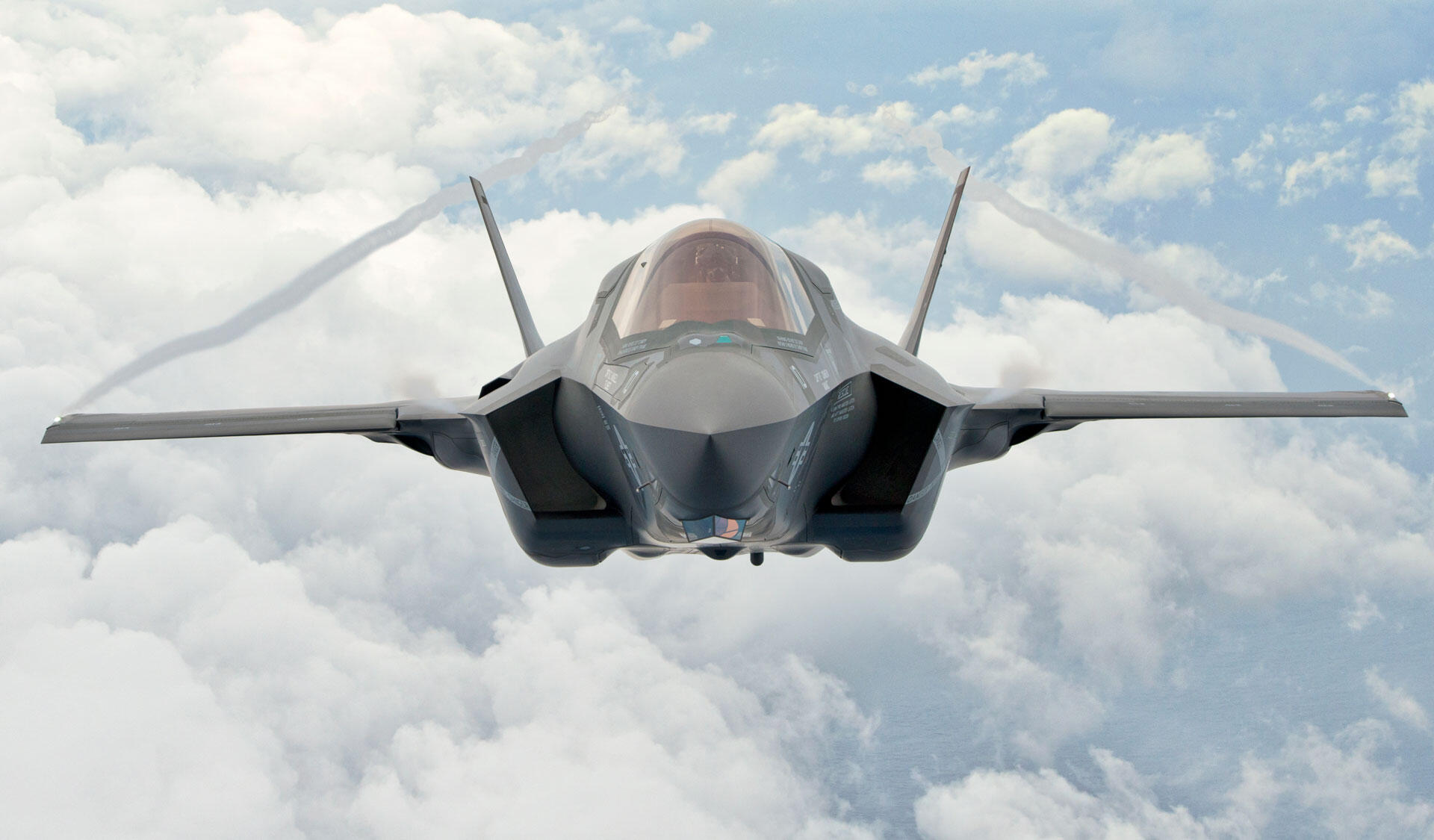 Senior PKK terrorist killed in Northern Iraq
According to the Iraqi resources, one of PKK's top leaders Ali Haydar Kaytan has been killed in Turkish air strikes in December 2018.
Despite initially striving to hide Ali Haydar Kaytan's death, the PKK leadership, failed to do so as word about the executive's death has been spreading among lower ranks for the past few months.
Rumors about his death have been spreading around since Ali Haydar Kaytan did not appear in any PKK-controlled media for the past nine months or so.
It is believed that the PKK avoids mentioning his death to prevent loss of motivation among organization's rank