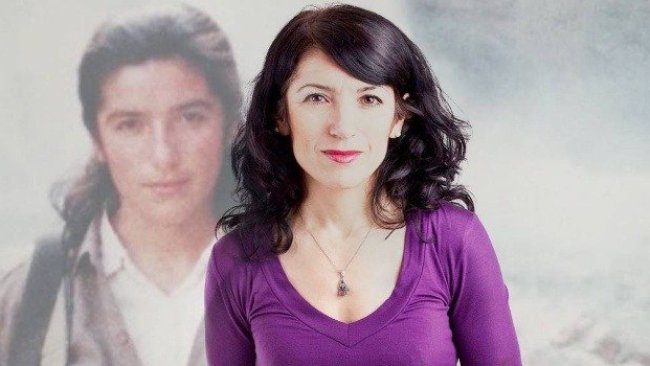 PKK'S REPRESENTATIVE IN SWEDEN: AMINA KAKABAVEH
Amina Kakabaveh, who became PKK's speaker in the Swedish Parliament, decided not to run fort he September 11, 2022 general elections. This decision of Kakabaveh, who has held a seat in the Swedish Parliament since 2008, was greeted with astonishment in certain circles.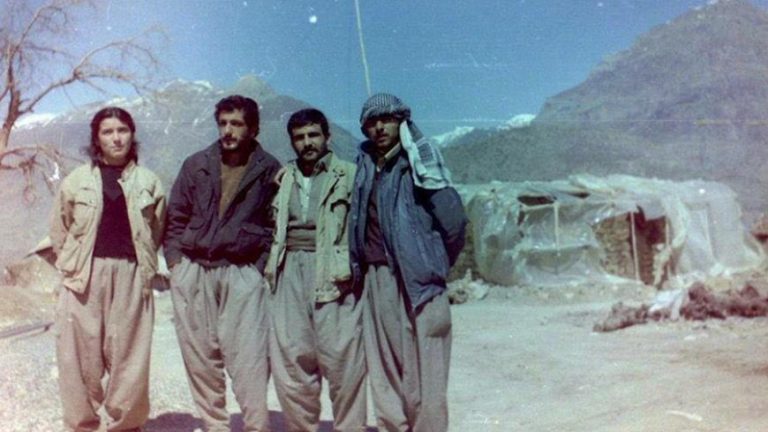 Amina Kakabaveh, who has been engaged in guiding Sweden's Middle East policy since the day she was elected while also placing the terrorist PKK's interests before her nation Sweden's, has been serving in the Swedish Parliament for nearly 15 years. So how come an armed terrorist organization member of Iranian origin succeeded in becoming a member of parliament in a contry like Sweden, where democracy and human rights are so extensively prioritized?
Amina Kakabaveh's Life Before Sweden
Amina Kakabaveh was born on December 6, 1970 in Saggiz/Iran and in early ages, joind the Komala Party of Iranian Kurdistan (Komala) promoting Kurdish nationalism in Iran. Kakabaveh later joined the armed rural ranks of this entity, which is designated by Iran as a terrorist organization. She remaind a Komala member until she was 19. Although her role within this entity remains unspecified, one cannot claim that a young woman within the ranks of an armed entity in a rural area can posses democratic views. Amina Kakabaveh travelled to Sweden via Turkey and Greece as a death sentence was issued against her by the Iranian state.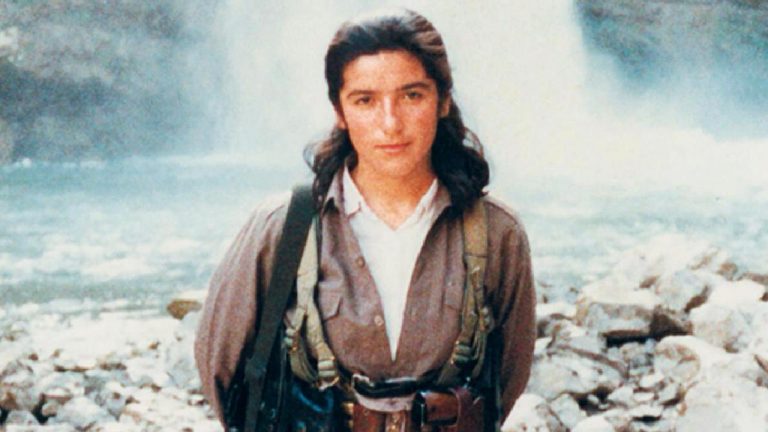 Former "Terrorist" New Human Rights Defender
Amina Kakabaveh completed her education life following her postgraduate studies on philosophy and social sciences at Stockholm University in Sweden. She then became a member of the Swedish Parliament (Riksdag) in 2008. Defining herself as a Marxist, Kakabaveh on one hand, extensively uses the terms equality and democracy while assisting the Sweden-based terrorist organizations on the other.
Following a dispute with the Leftist Party, of which she was a member in 2019, she resigned from the party. Her pro-PKK narrative was only one of the reasons of the dispute. Kakabaveh, who also objected to Sweden's NATO application in 2022, stated that a possible candidacy would mean the trial of PKK sympathizers and members and even their extradition to Turkey. Amina Kakabaveh did not run for MP candidacy in the general elections of September 2022. The alleged reason is her affinity to PKK.