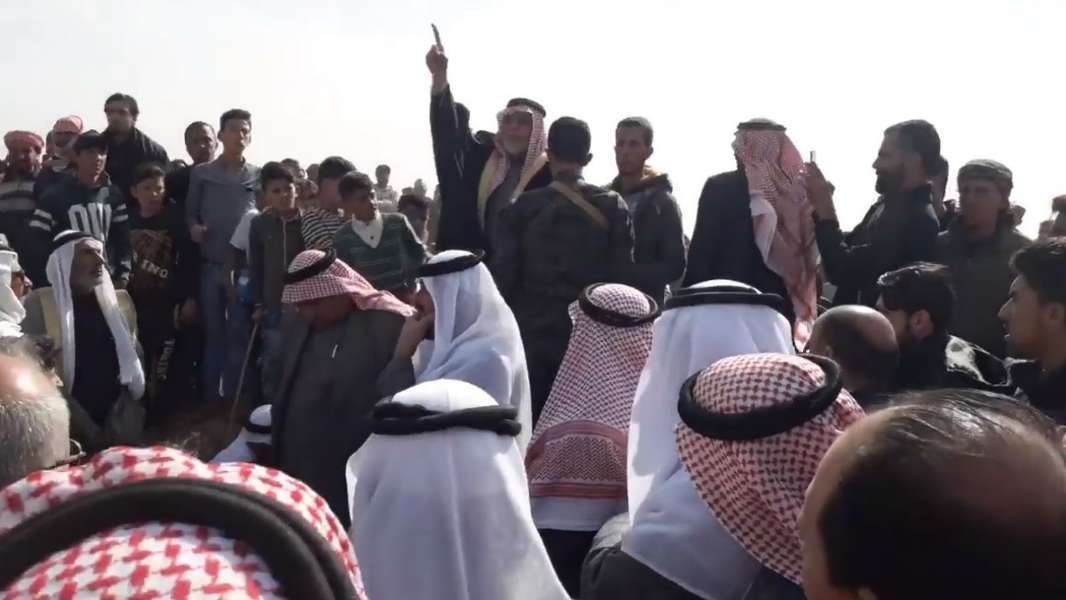 What's happening in Deir-ez-Zor?
Assassinations of tribal leaders in Deir-ez-Zor region of Syria are recently observed.
Despite the efforts of the coalition countries and PKK/PYD officials to create the impression that the assassinations are conducted by the Syrian Regime, tribal leaders are aware that they are perpetrated by the PKK/PYD.
As one might recall that the PKK/PYD announced that it "seized" the oil in northern Syria with the agreement it has reached in August with US-based Delta Crescent LLC. It appears as if it is now trying to intimidate and oppress the locals by eliminating the leaders of local tribes objecting this agreement.
However, there is an issue that both the US and PKK/PYD are unaware of: the US and PYD/SDF might have a say on the oil field, however, it will not be easy for them to exercise influence over the tribes, who have been deprived of their rights to benefit from the underground sources of their region.
The tribes, which have managed to survive the fierce conditions of their geography thanks to the historical ties among themselves, will never give up their awareness that "once they fail to claim their territories, they will be judged by their children/grandchildren and more importantly, by history itself".
This is why it seems quite unlikely for the "foreigners", seeking ways to the change the scheme, which has provided the means of survival for the Deir-az-Zor locals for hundreds of years, to impose their domination over the locals.