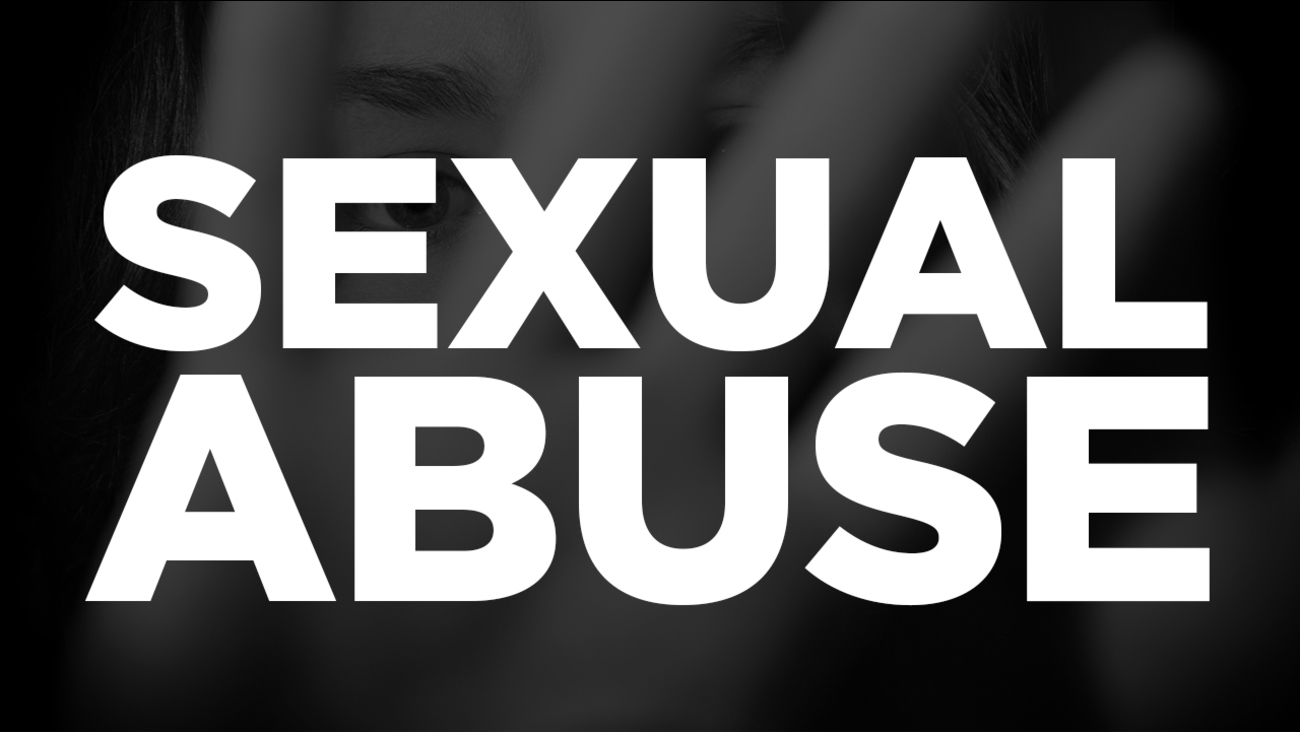 Sexual abuse in PKK
The PKK terrorist organization is not only known for its activities against civilians but also for molestation and rape scandals within the group.
Unlike what is being introduced, gender sexualism were quite intensified within the terrorist organization; the male members mostly considered "we will fight and you will bake bread"; the female members had to struggle for equalitarian living conditions within the terrorist organization.
One of PKK's top executives "Garzan Gever code named Abdulgafur Dinc" raped a women. He was arrested by the PKK's executives council in December 2019.