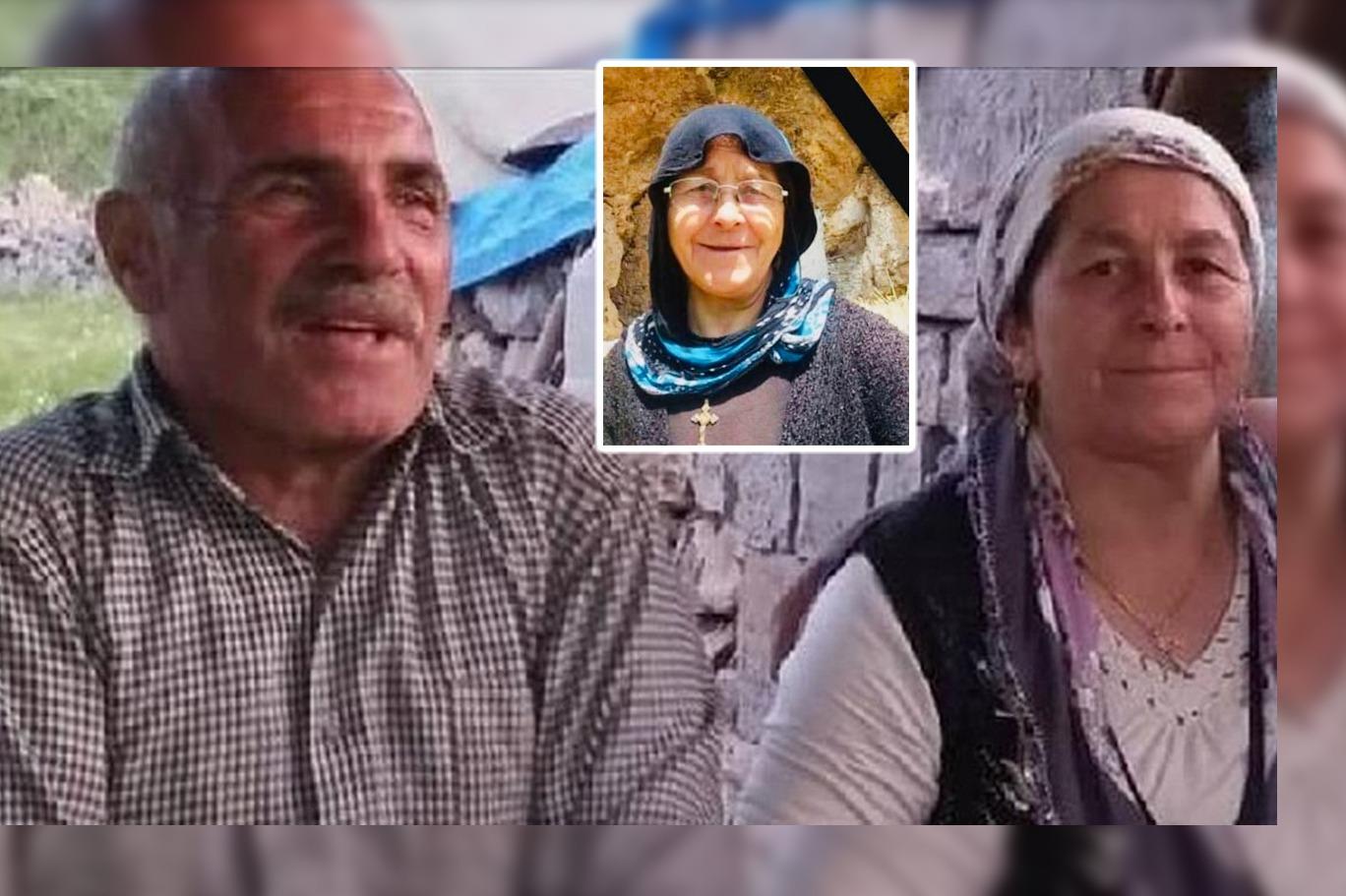 Did PKK kill the Chaldean Couple?
Priest Remzi Diril of the İstanbul Chaldean Church, had not heard from his mother, 65-year-old Simoni Diril and 71-year-old father Hurmuz Diril living in the Kovankaya village of Beytussebap/Sirnak since January 11th.
Remzi Diril's mother Simoni Diril was found dead 70 days later on March 20th in a stream bed close to village.
Reports indicate that Simoni Diril and Hurmuz Diril were kidnapped by the PKK and were executed.
George Diril, a member of Diril family posted the following message over his Twitter account; "and so this is clear: as long as the PKK does not officially announce it, it remains the primary perpetrator of the incident as our neighbor from the village has also declared".