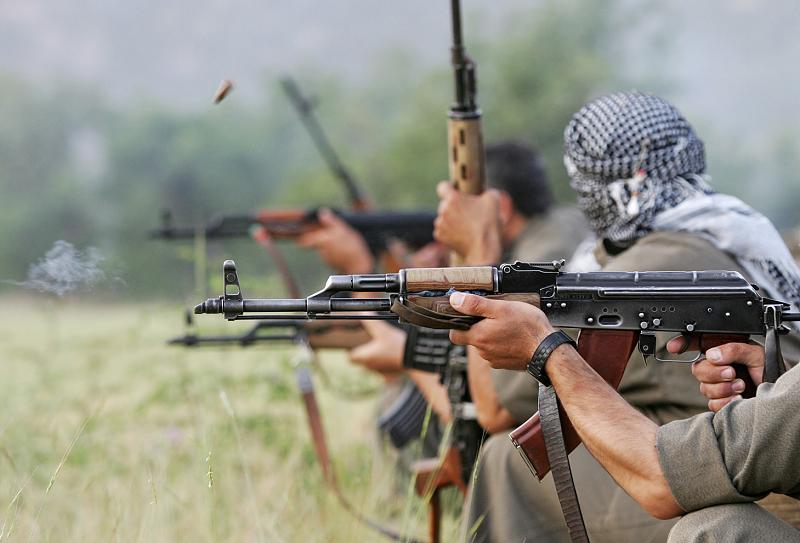 PKK raises money under the name "Brotherhood/Solidarity Campaign"
Taking advantage of the current coronavirus pandemic across the globe, the PKK began collecting money from locals with an alleged "Brotherhood/Solidarity Campaign".  Deceiving the people in Europe, especially in Germany, France and  Belgium by declaring that "they are collecting money for those in need due to Coronavirus", the PKK is in fact after establishing a new means of income.
The organization seems as though it has recently mobilized its media organs to inform all the segments of society about its "donation" campaign. Some announcements state that these donations are to be collected by the "Kurdish Red Moon" (Heyva Sor A Kurdistane), a formation which is deemed illegal by most states. The real aim is not aid but financing terrorism.